---
UPCOMING EVENTS

---
December 13th 6:00-8:00PM

Join us for a night of intercessory prayer.
Everyone is welcome to come and pray for a
few minutes or pray for a few hours.

"There has never been a spiritual awakening
in any country or locality that did not begin in
united prayer." - Pierson
---
---
---
December 17th CHURCH CHRISTMAS PARTY


Church Christmas Party on Saturday,
December 17th at 5PM.
Bring food and a White Elephant Gift!

---
---
December 18th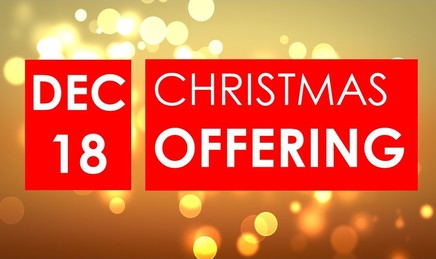 Our Christmas Offering this year is being used
to pay off our building! We are trying to be debt
free as a church so that we can start
constructing a new building for the purpose of
classrooms, office space, and dinning hall.
Please be in prayer for this offering.

---
---
December 18th YOUTH GROUP CHRISTMAS CAROLING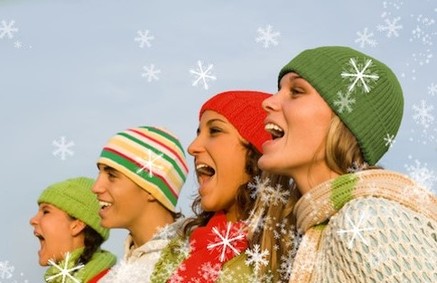 The Youth Group are going caroling aound the
neighborhood on Sunday, December 18th.
Please contact Chris Eggelston at
youth@lighttopeka.com for more information.

---