---
UPCOMING EVENTS

---
October 18 6:00pm-8:00pm

Join us for a night of intercessory prayer.
Everyone is welcome to come and pray for a
few minutes or pray for a few hours.

"There has never been a spiritual awakening
in any country or locality that did not begin in
united prayer." - Pierson
---
---
October 29 5:30pm-7:30pm


Come and enjoy a night of fun!
Hot chocolate and apple cider will be provided along with lots and lots of CANDY!

---
---
October 30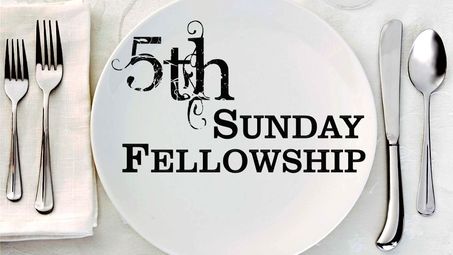 Make plans to stay after church and eat with
everyone! Everyone is asked to bring a dish to
share.

---
---
November 5 8:00am-12:00pm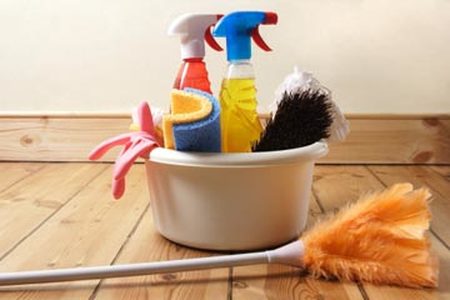 ATTENTION ATTENTION!
We are going to be deep cleaning the
sanctuary, chairs, and kitchen to prepare for
the holiday season! Please make plans to
come and help. Many hands make less work.

---